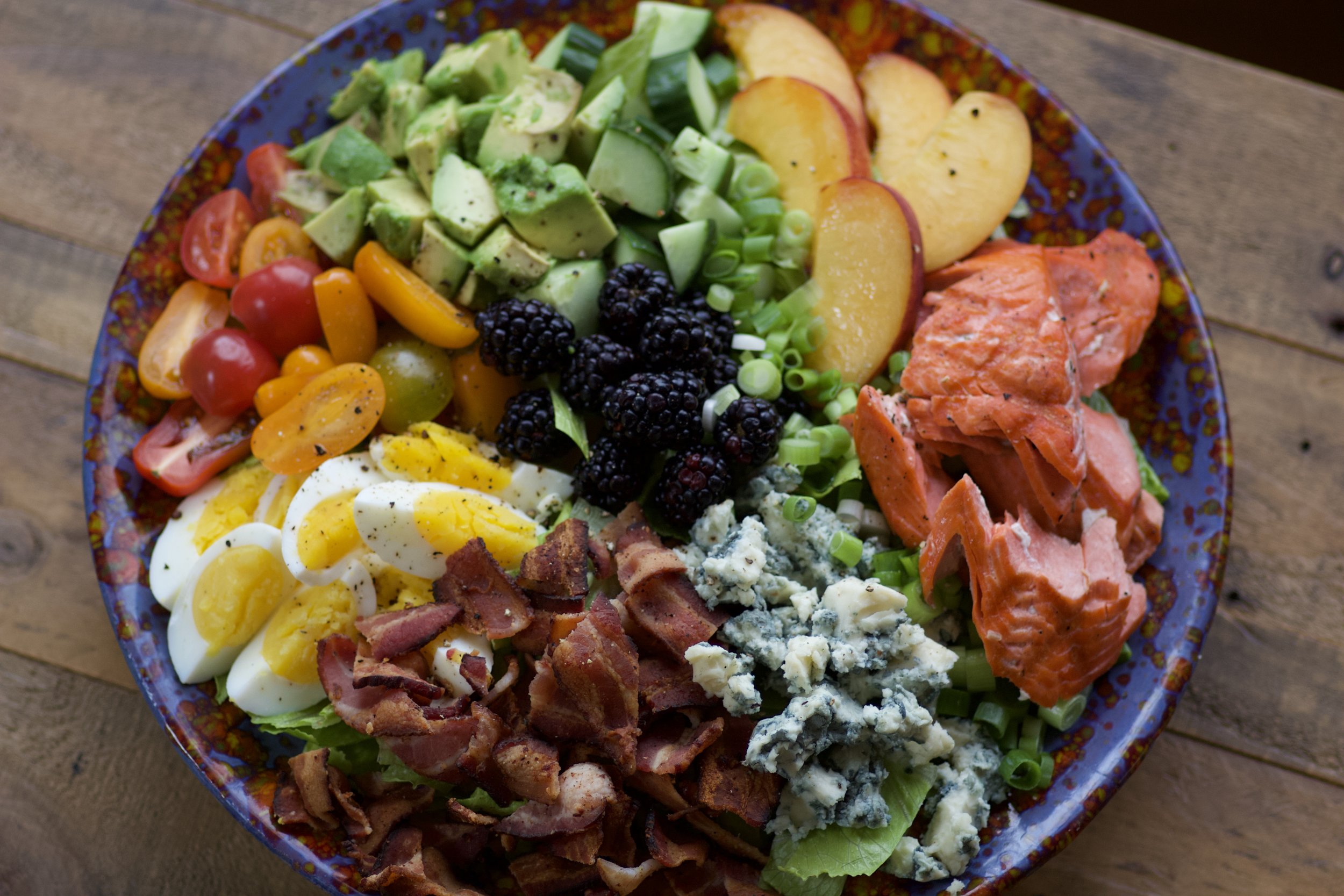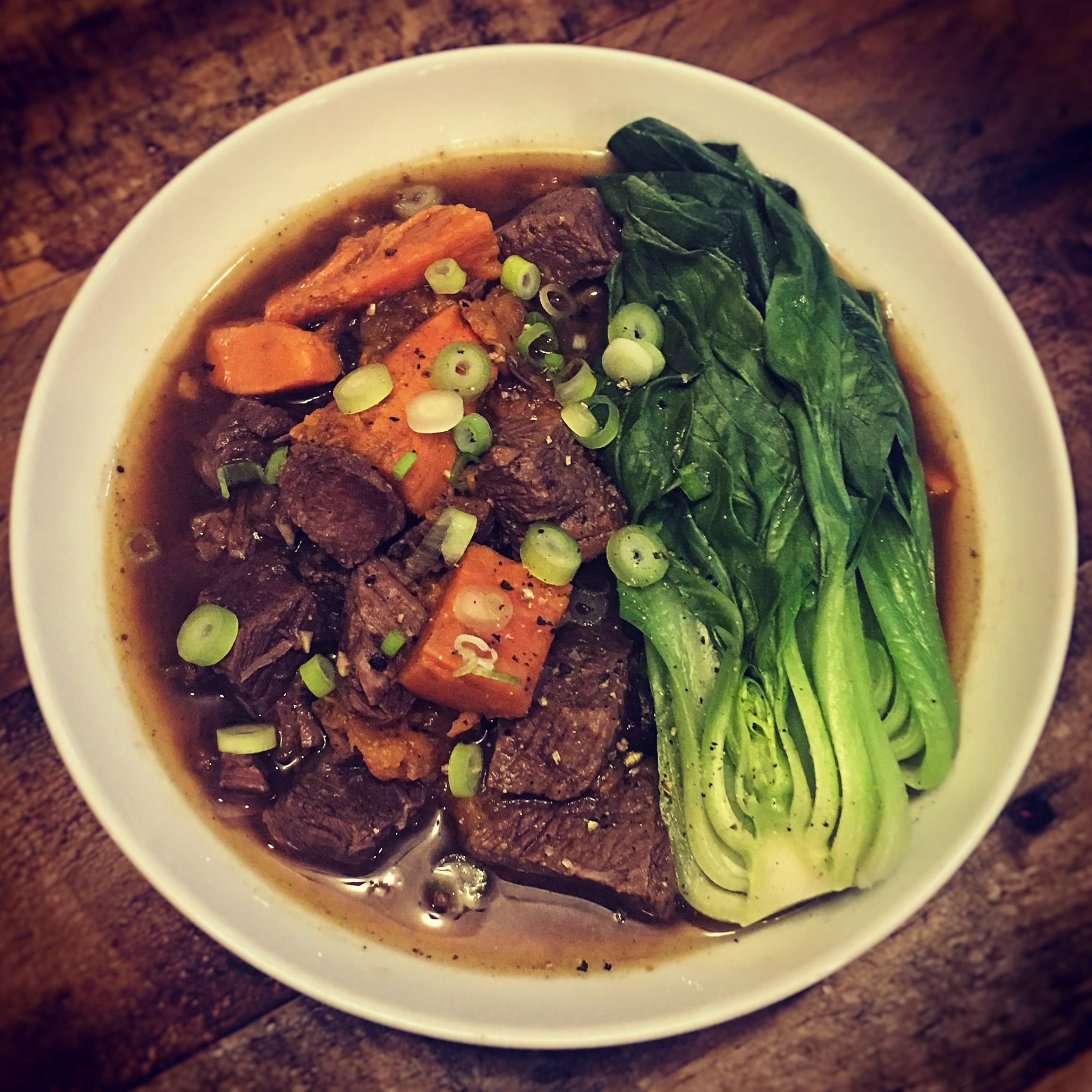 Good Life Everyday is a way of life. We help you achieve your goals without cooking or planning a single meal. Every meal is completely healthy and we never use any refined sugars.
We offer low-carb diet premade meals that are ready to eat for your breakfast, lunch or dinner. You can pick up meals on Monday, Wednesday and Thursday- then all you have to do is heat and eat when you're ready. If you're currently on a low-carb diet or you're looking to go on one, you can turn to us for some of the best food and best portions in the industry. Just go about your day and let us make the food part of your life easier. Let us take the stress of meal prepping off your plate!
We bring in fresh ingredients every single week, never storing any extra food for future orders. Due to the fact that our menu changes every week, these photos are just examples of the meals we serve.